The beginnings
In October 2010, Daniele Gencalp and her husband Güven founded the textile company lillestoff in Hanover. Lille, the Swedish term for "small," indicates the direction the founding couple will take. The focus is on the little ones, which becomes immediately clear when you see the brightly colored but certified organic children's fabrics that Daniele and Güven specialize in.
The first supplier is found soon. The company works according to socially responsible standards and produces the certified organic fabrics in Turkey - Güven's home country. The first four designs are quickly commissioned, and designers are engaged exclusively. Even faster, larger storage facilities are needed. Thus begins the success story of Lillestoff. With unique designs, special color fastness and already tight storage capacities.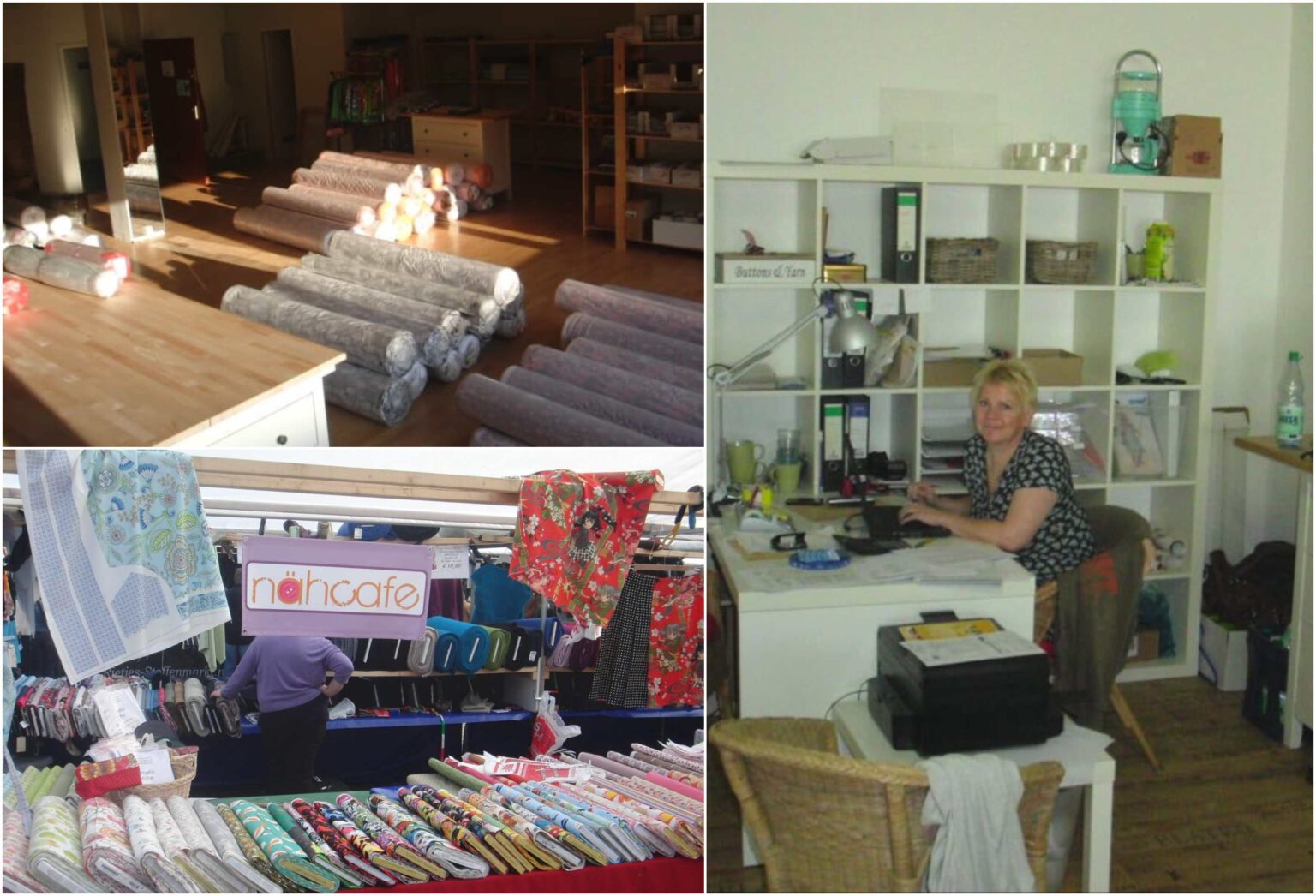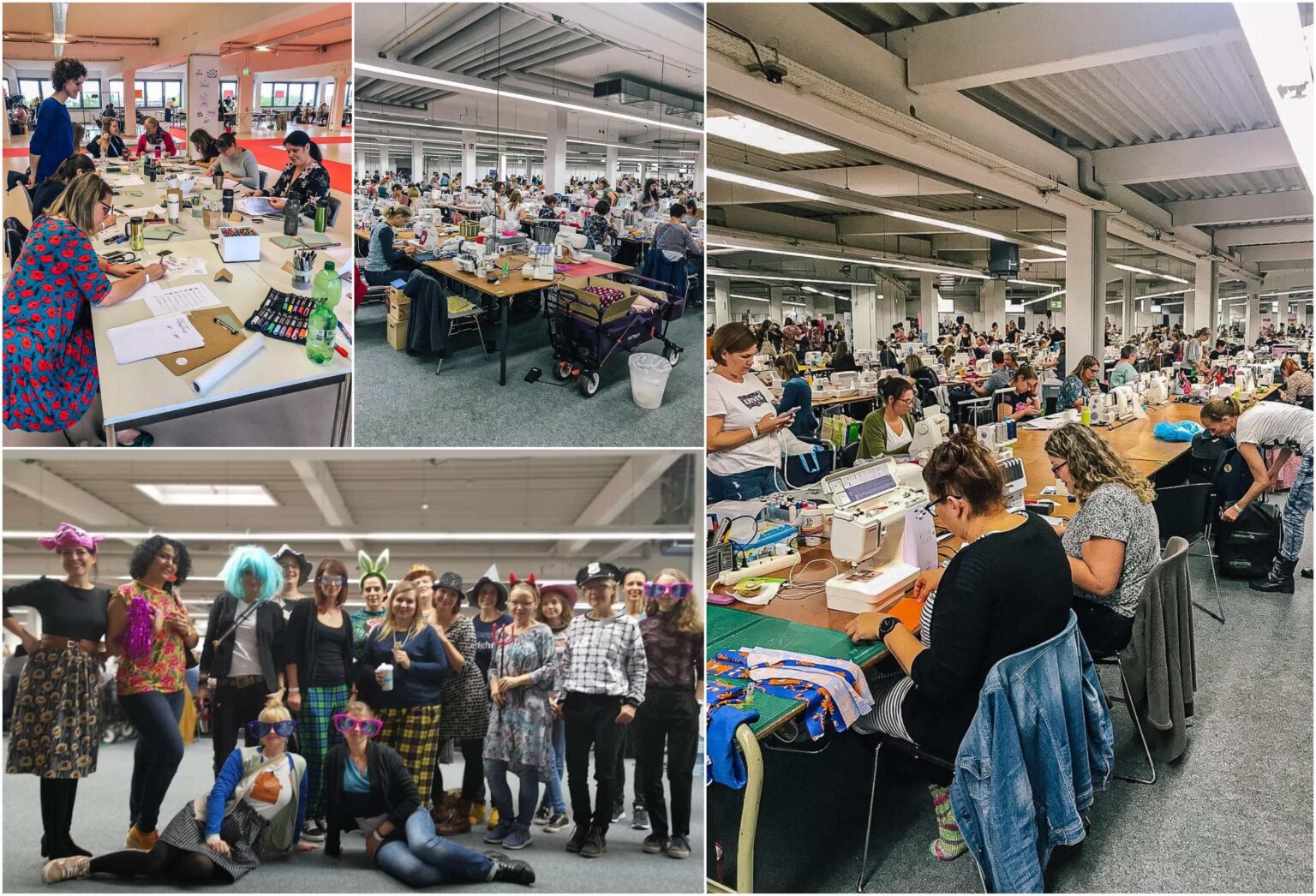 Festivals and digital printing
In 2014, the enterprising couple launched the first Lillestoff Sewing Festival. 600 participants come together for two days, thus establishing a tradition that continues year after year. The number of participants grows to 1000 per day. It's a family event, people know each other and share an enthusiasm for fabrics and sewing techniques.
Digital printing - a technique that has been conquering the market since the 2000s - also becomes an issue for Lillestoff. Customers want to order fabrics online, production on demand relieves the burden on warehouses and is a big step forward in terms of sustainability. But digital printing also means greater independence, increased flexibility and above all: the transformation from wholesaler and retailer to producer. In spring 2018, the digital printing system will be installed and production will begin in Hanover. From now on, Made in Germany. Organic and fair.
Lillestoff today
With the takeover by Picanova GmbH (The Customization Group) in early summer 2022, this course will be pursued and consolidated. Like Lillestoff, the world's number 1 for individual wall and home decoration has developed from a garage into a global player and leading provider of mass customization. The goal is to revolutionize trade and production by producing sustainably, fairly and personalized. And the guarantee that our customers can order their fabrics online. On demand and customized.
Rest assured, we are still hatching many ideas and designs, stay tuned and up to date with our newsletter.